Christine's Homestyle Bakery, Catering & Deli
Christine's Homestyle Bakery, Catering & Deli
Delicious everything, making YOUR life a little easier at meal time. Catering. Baking. Deli. Lunches.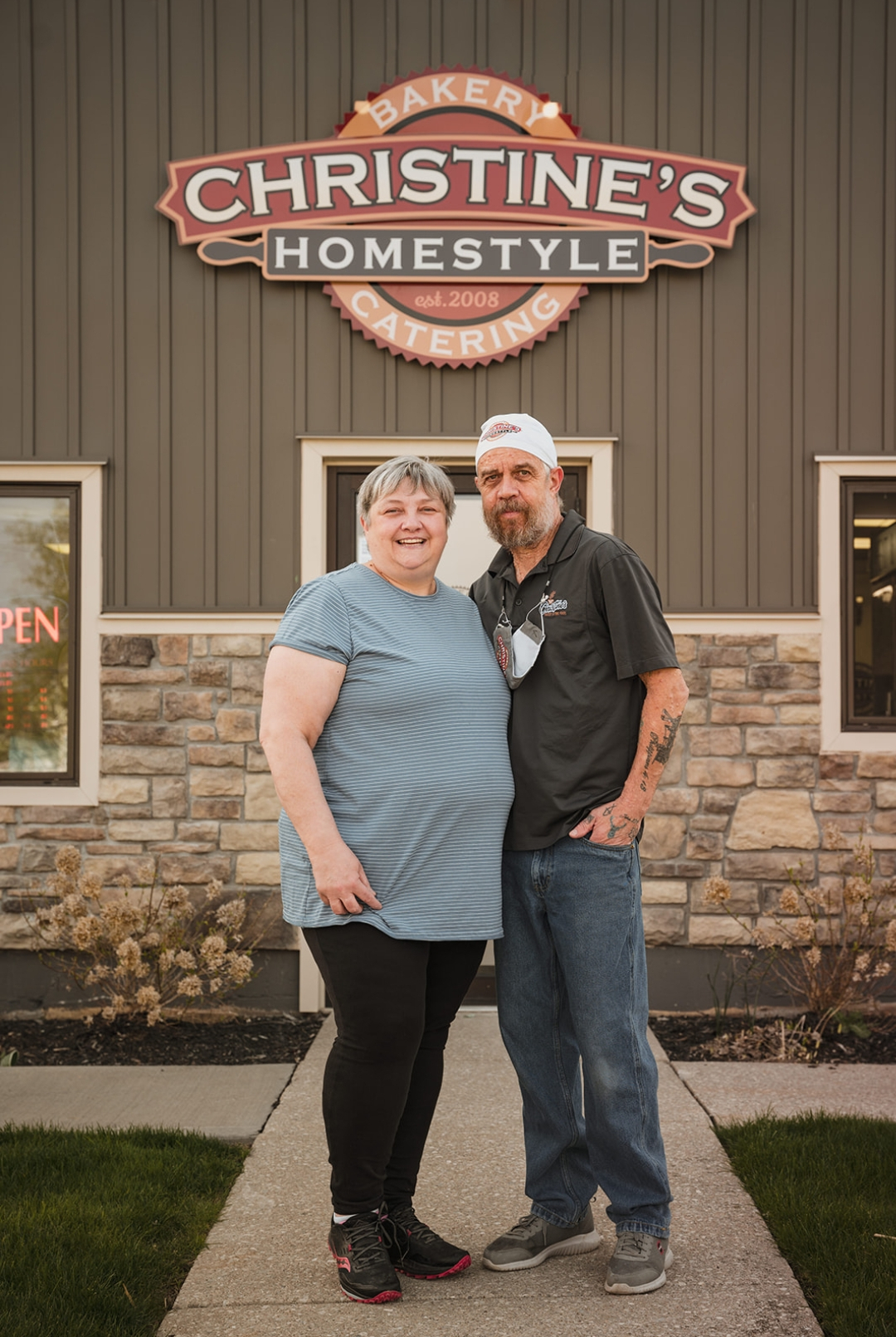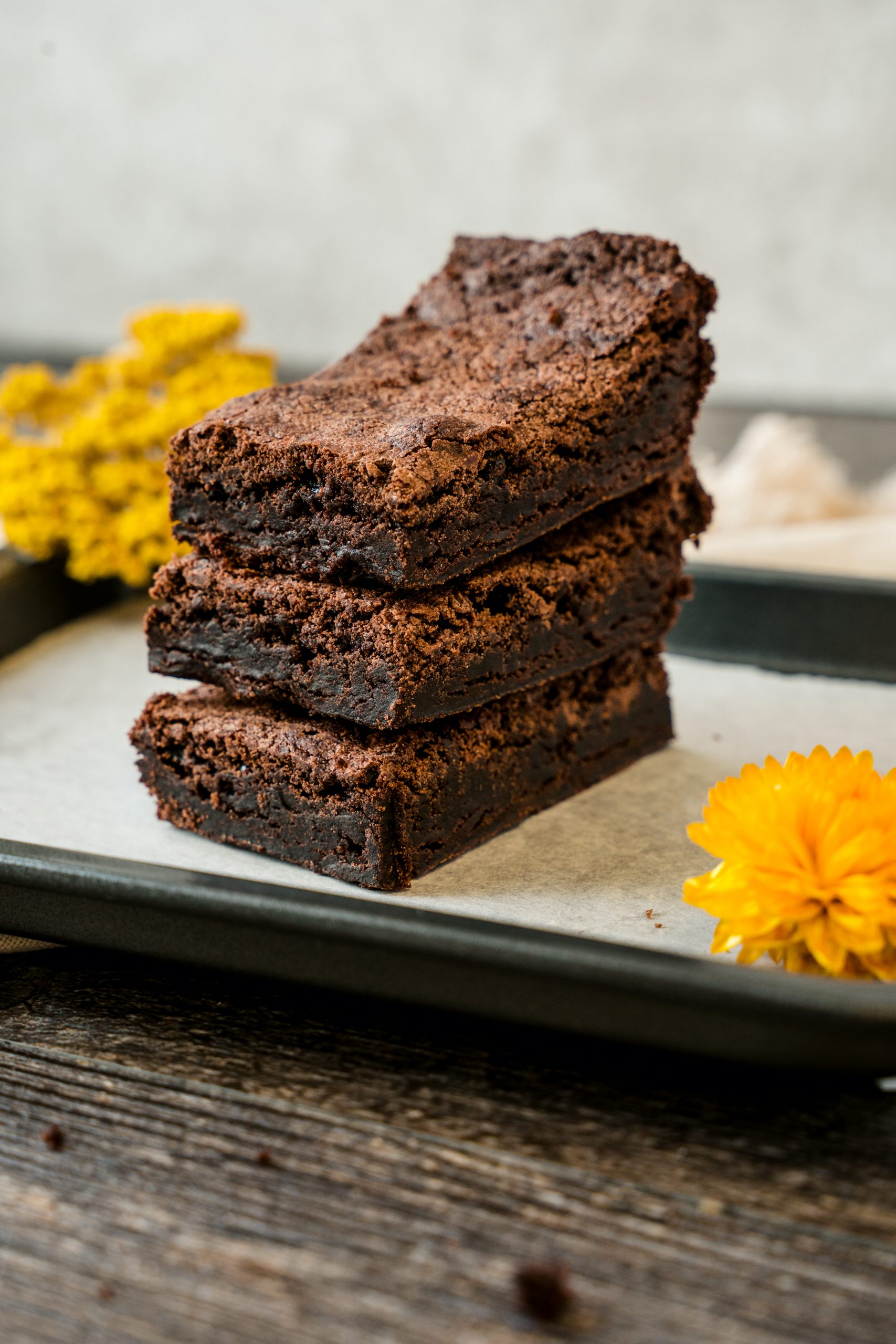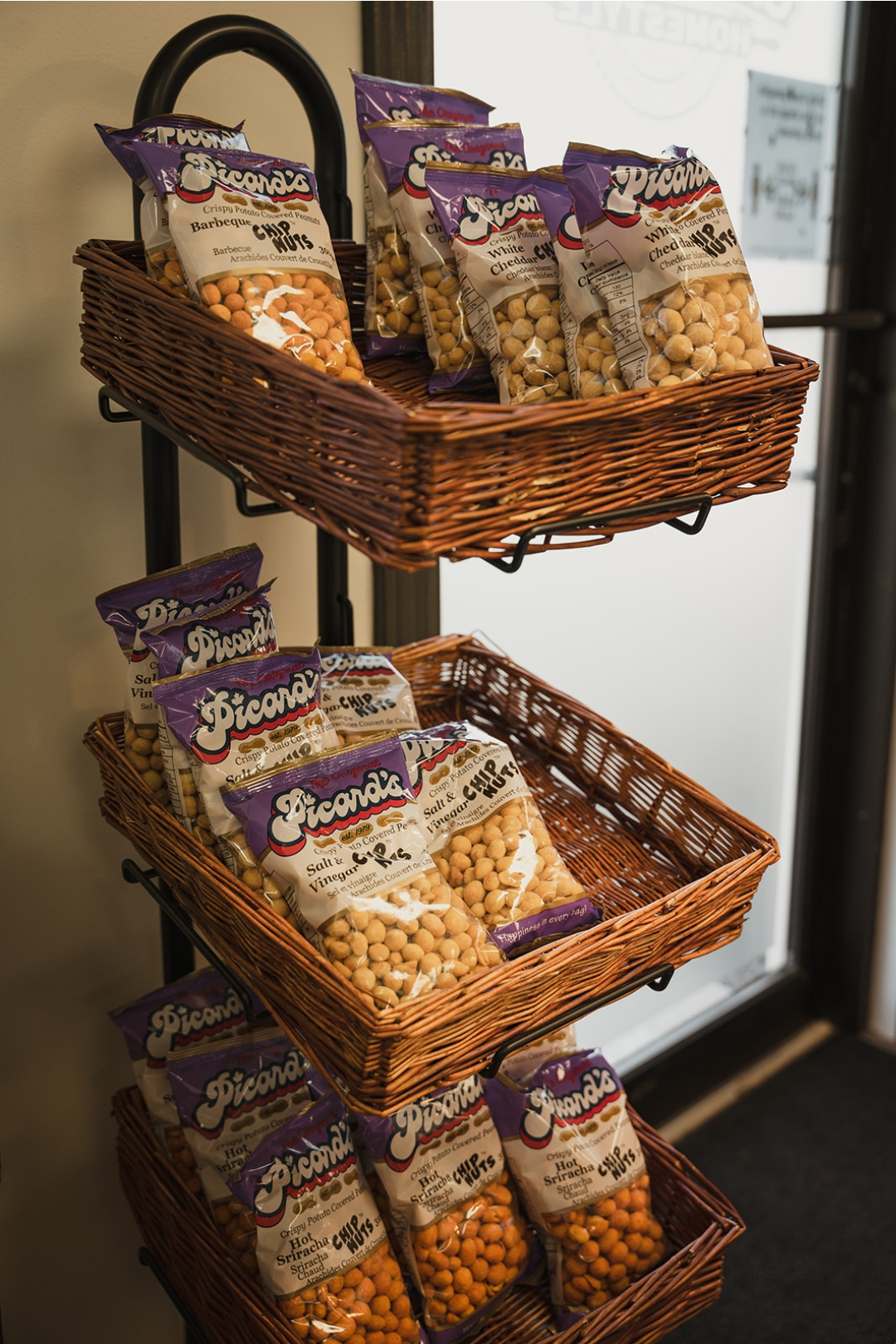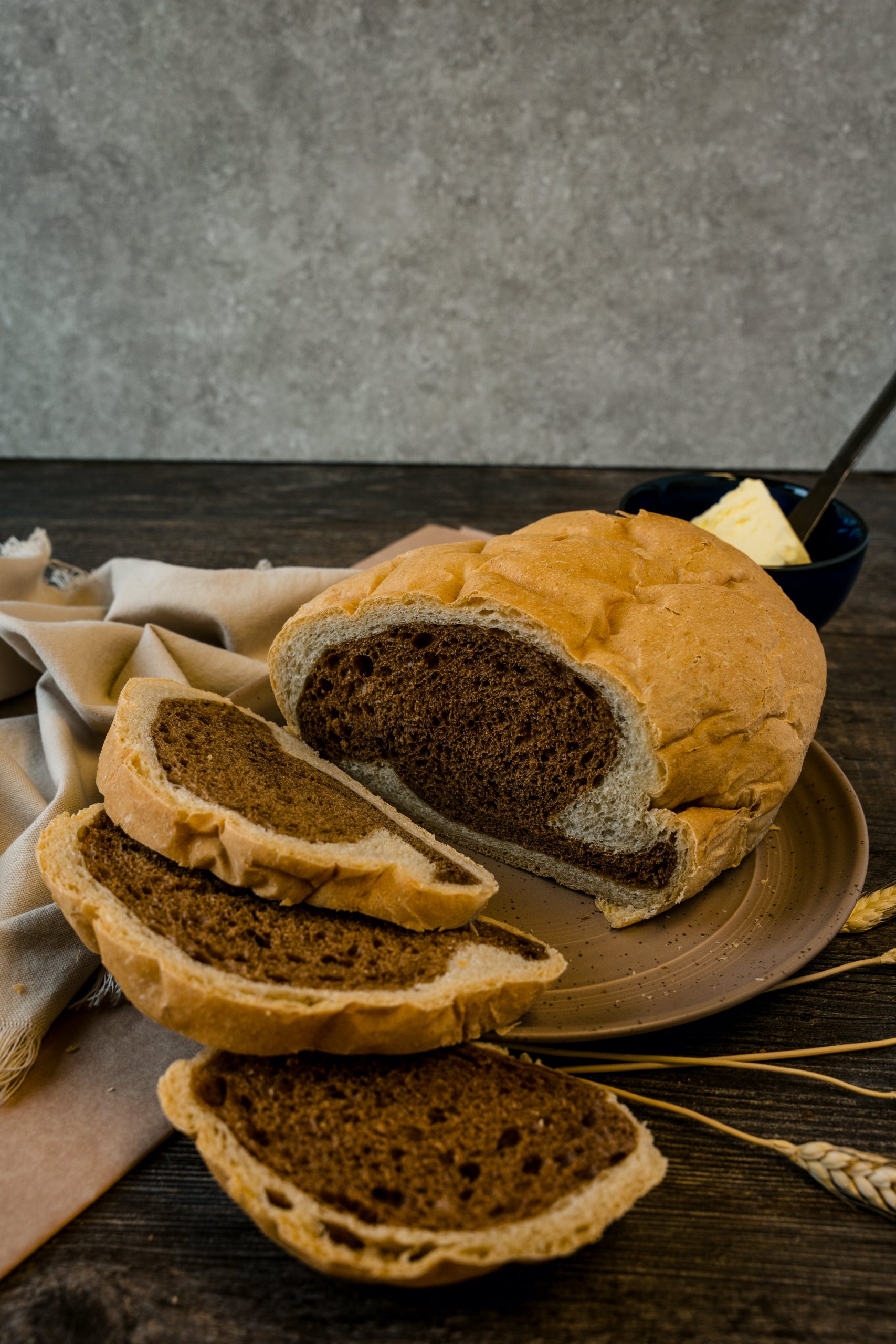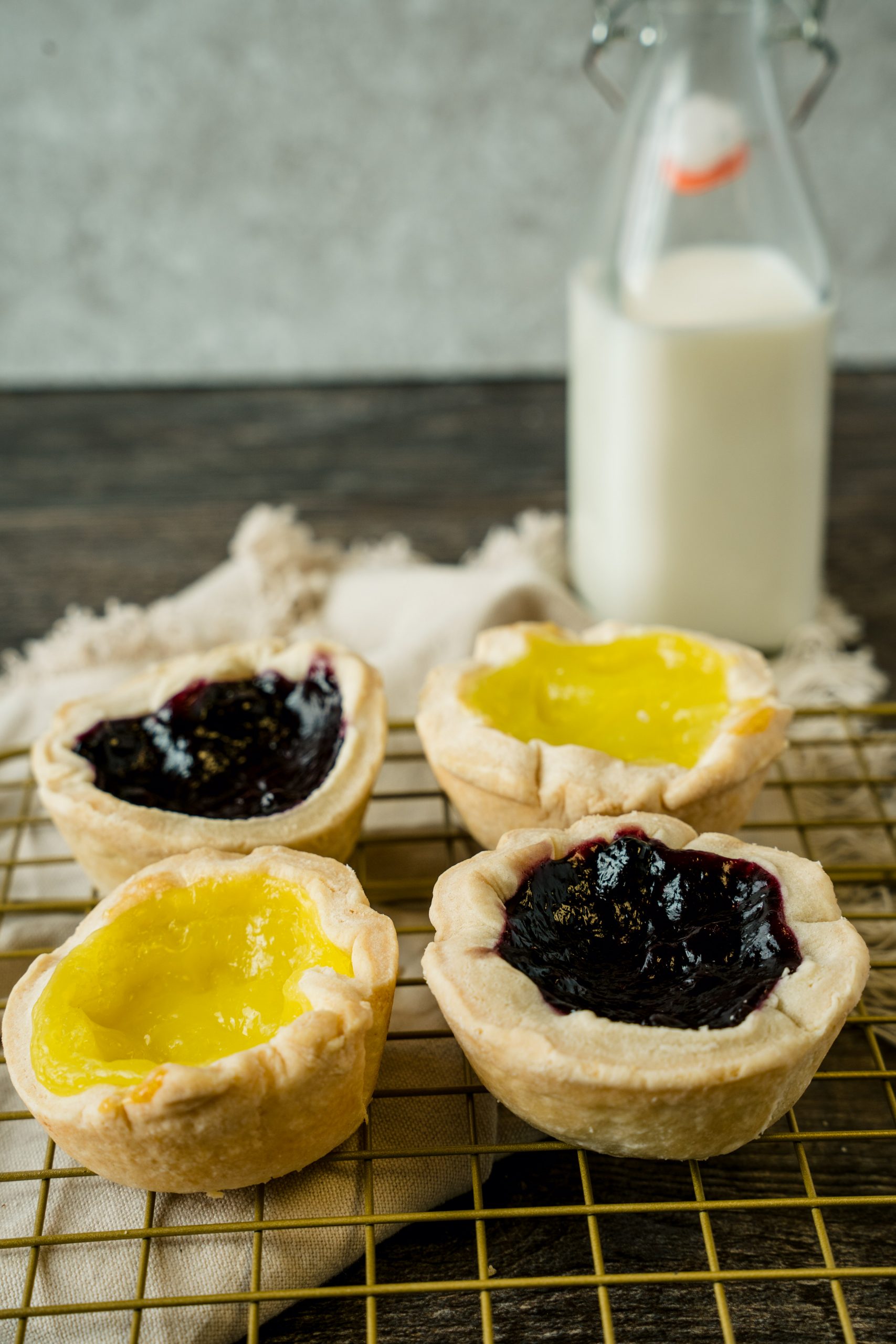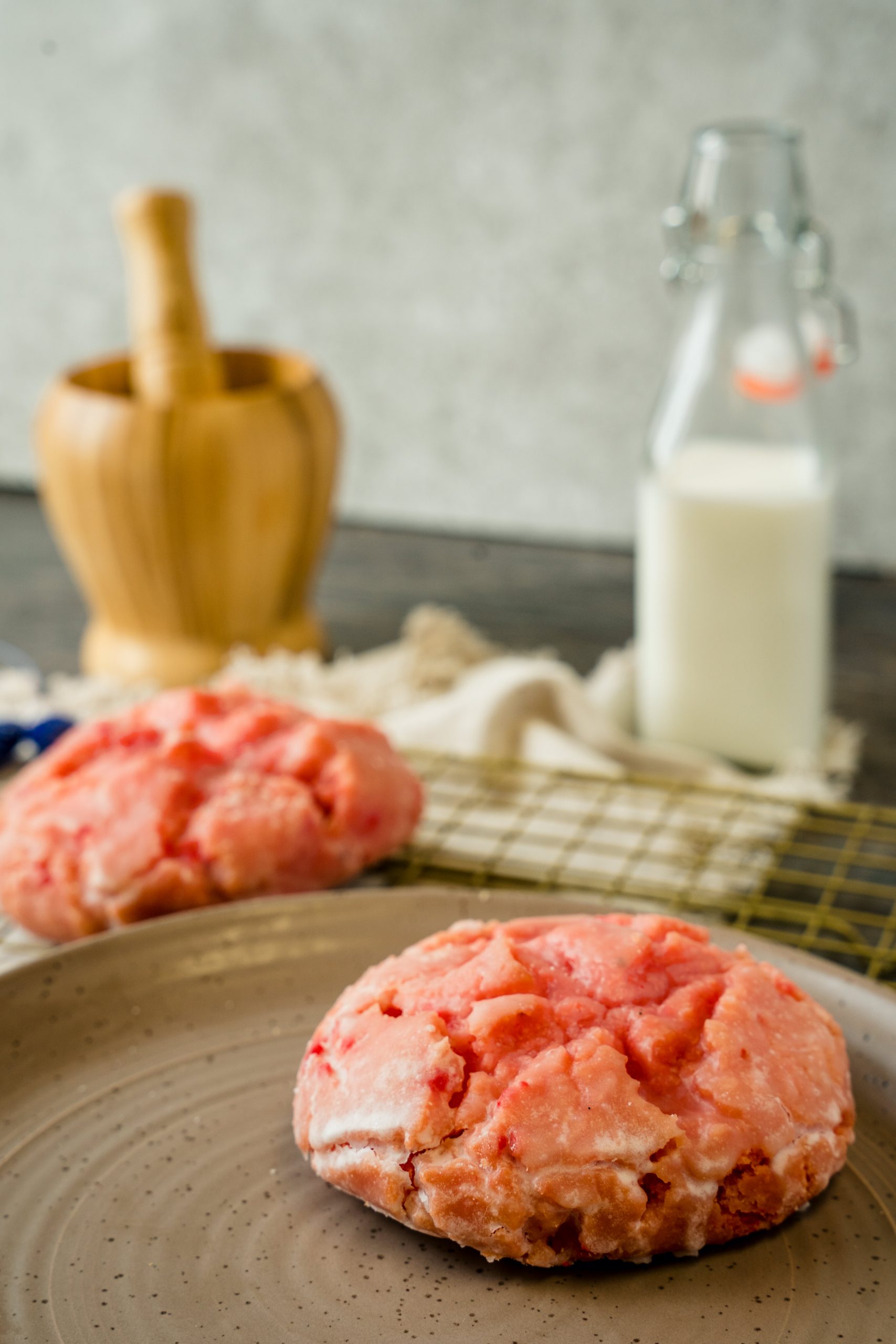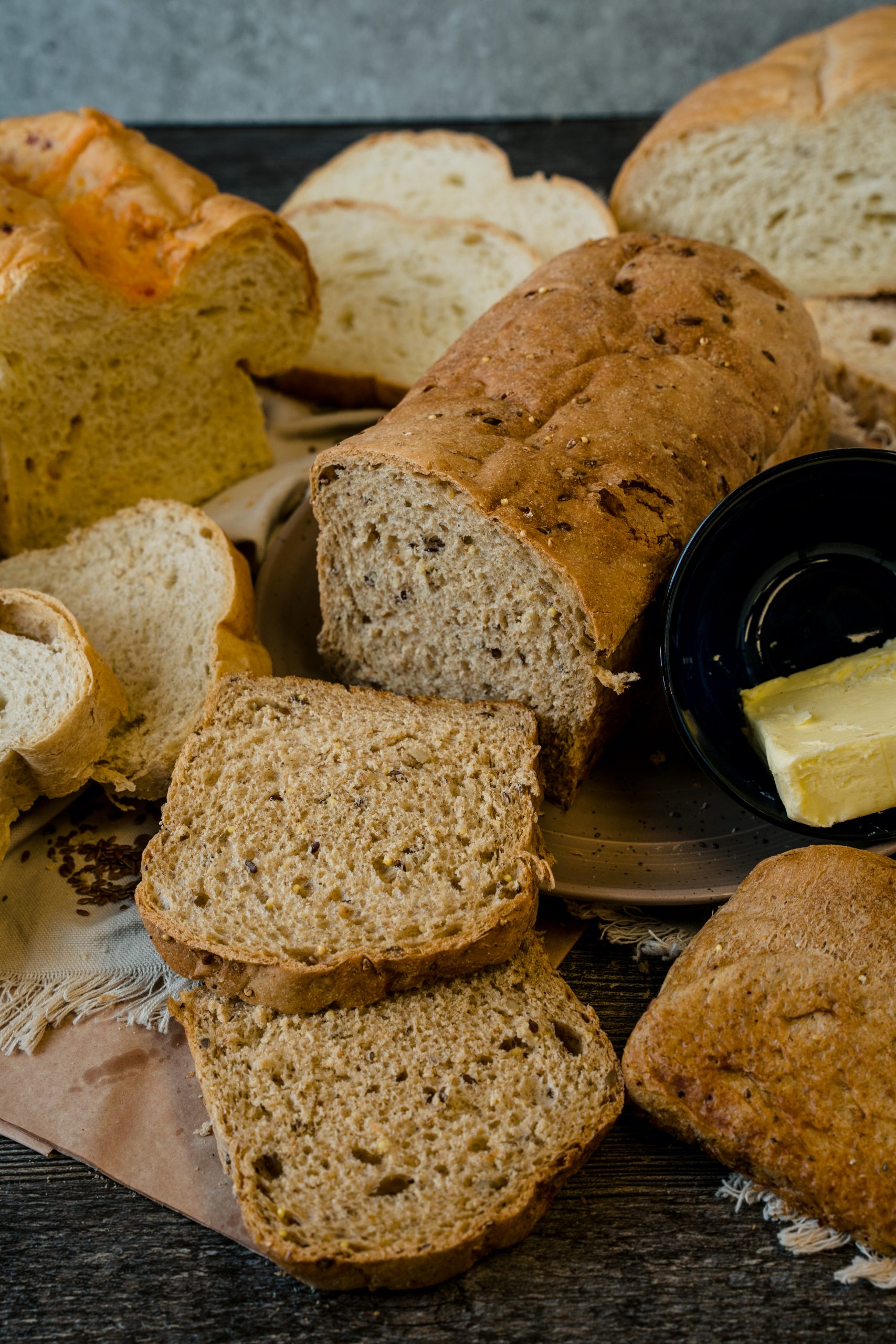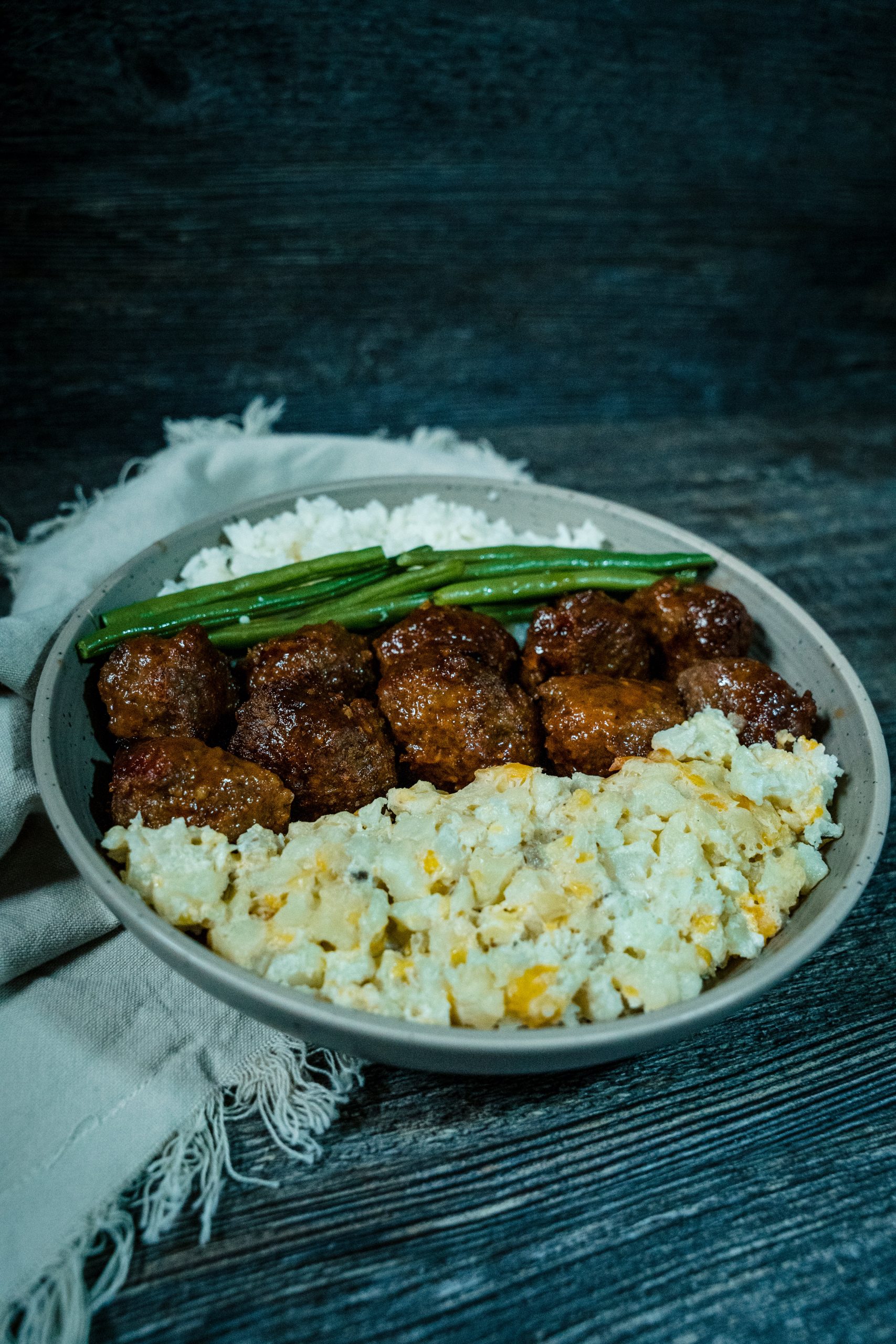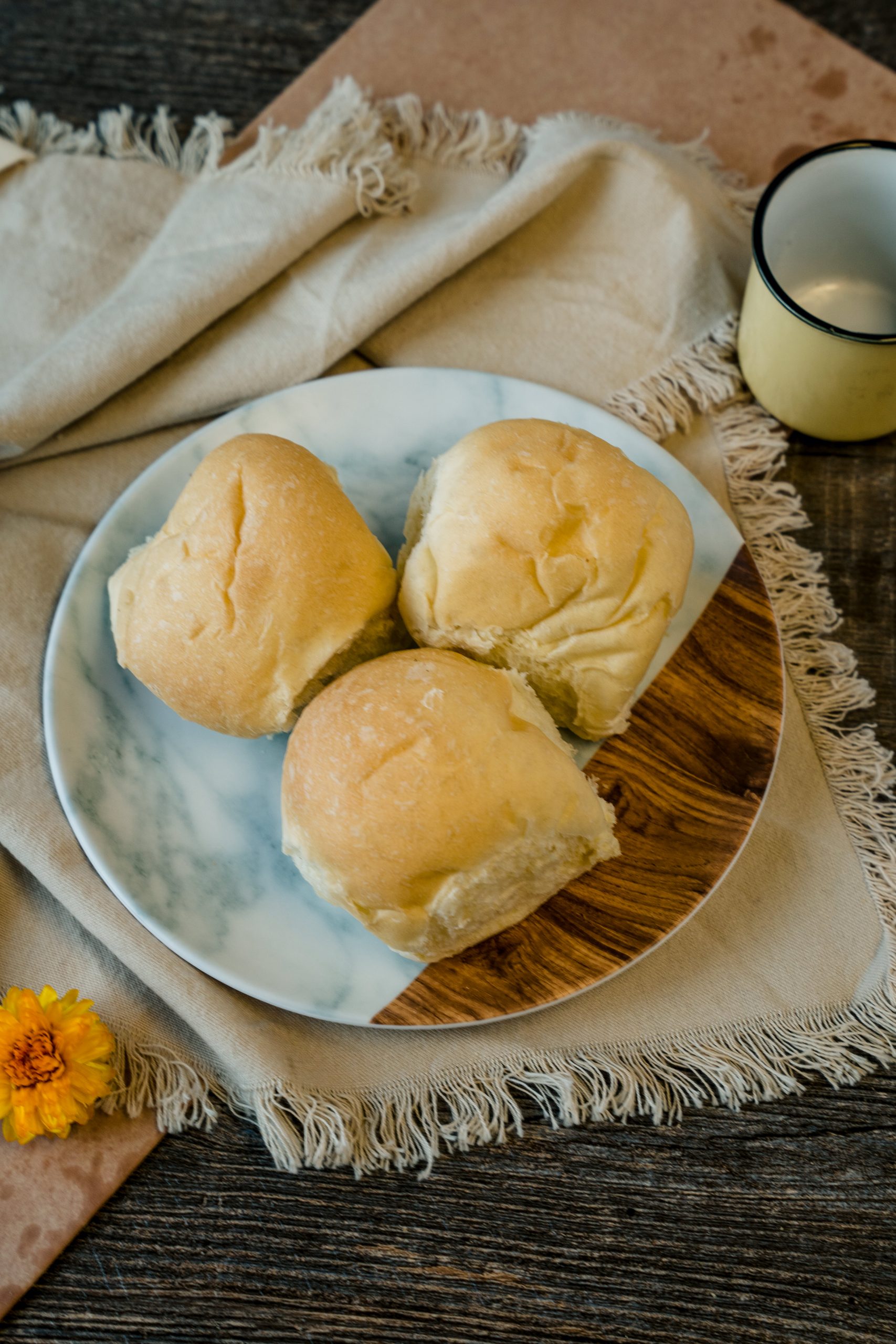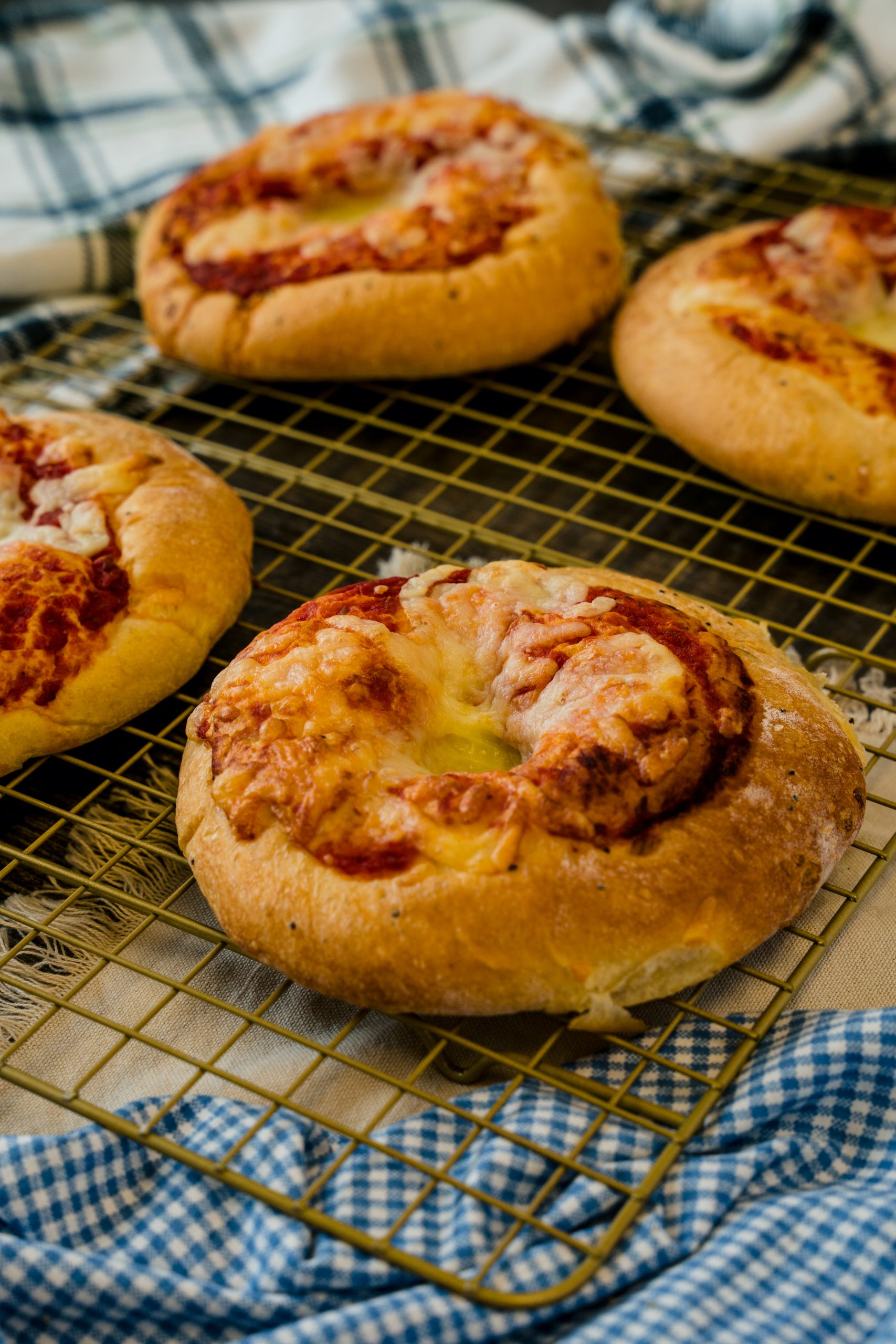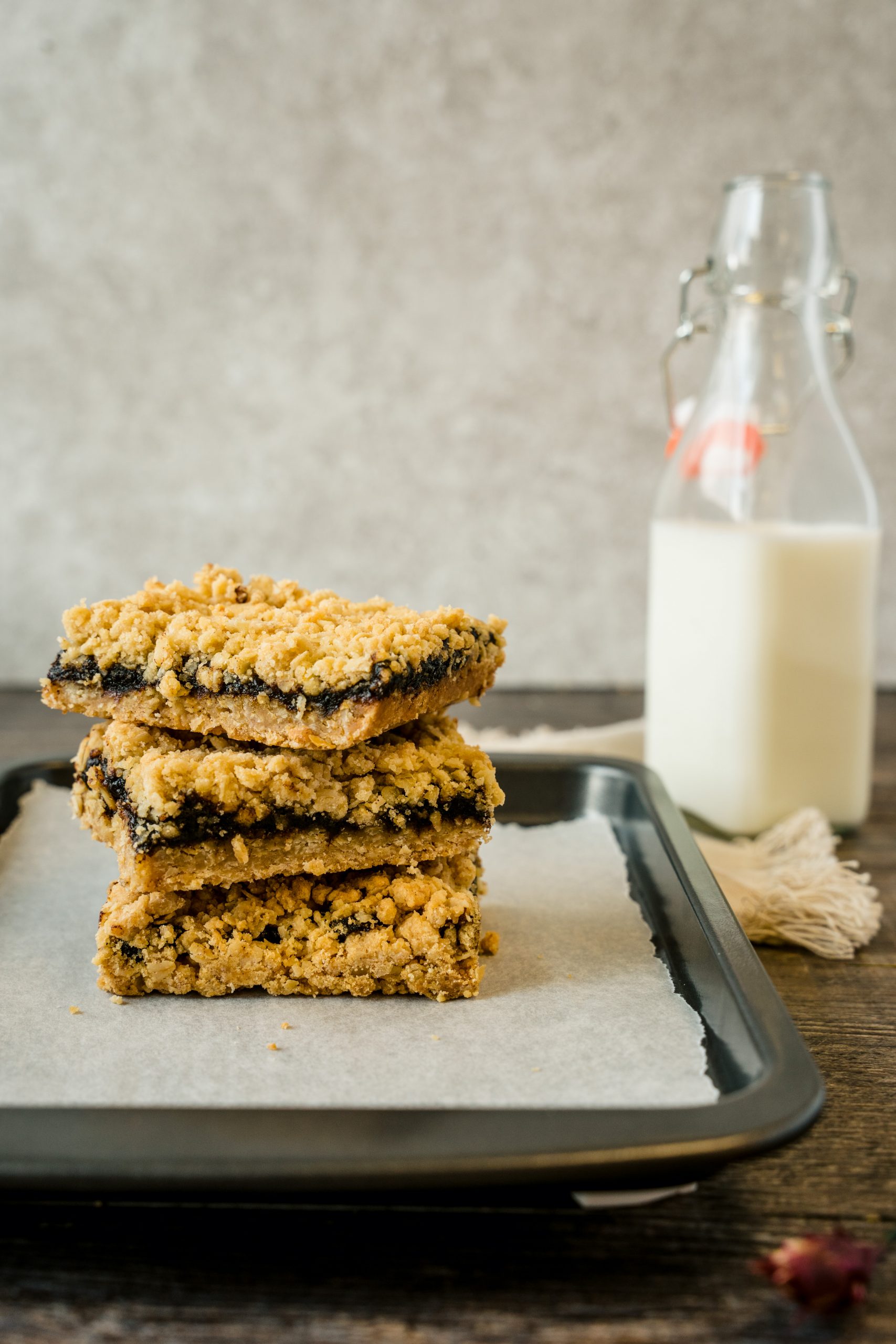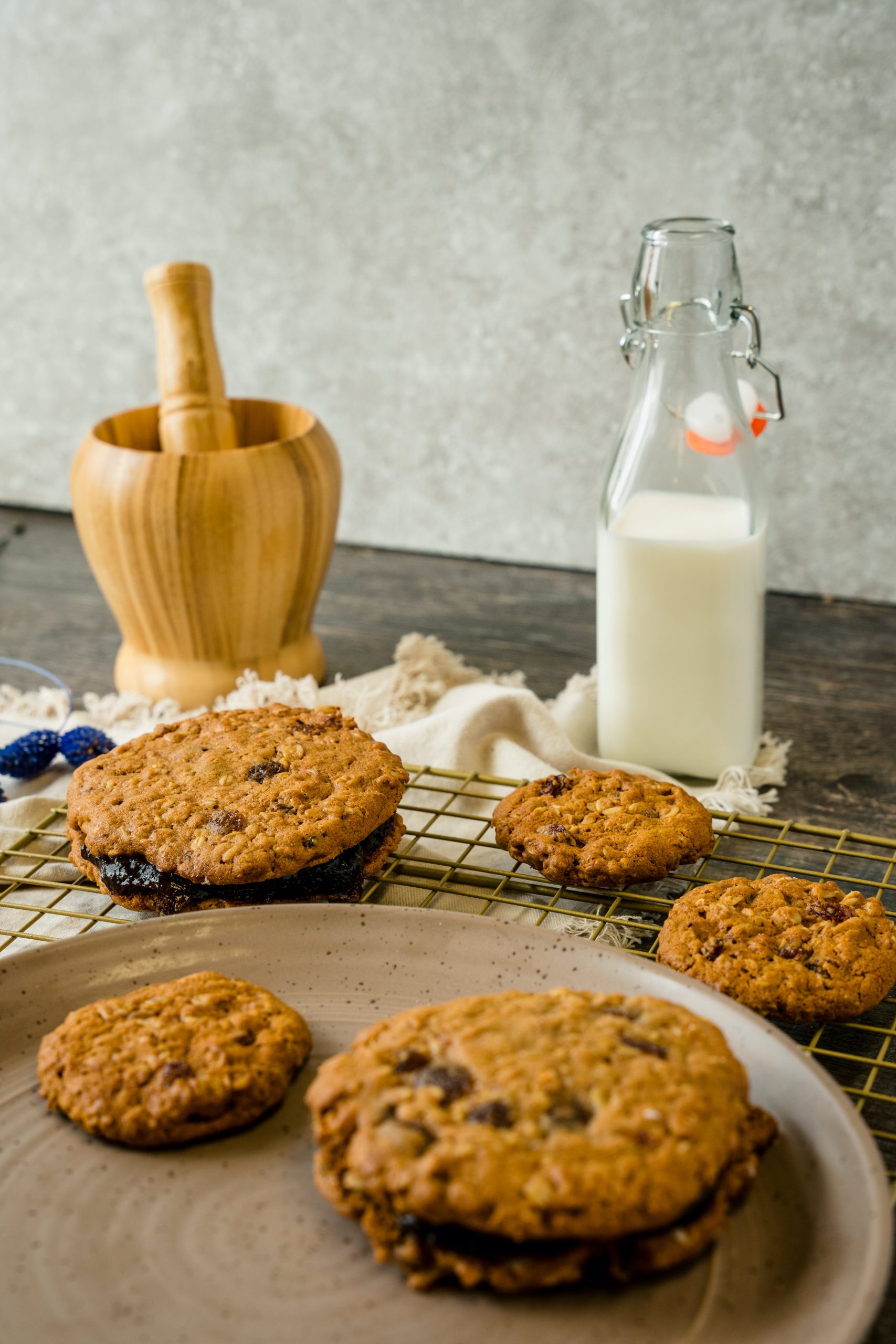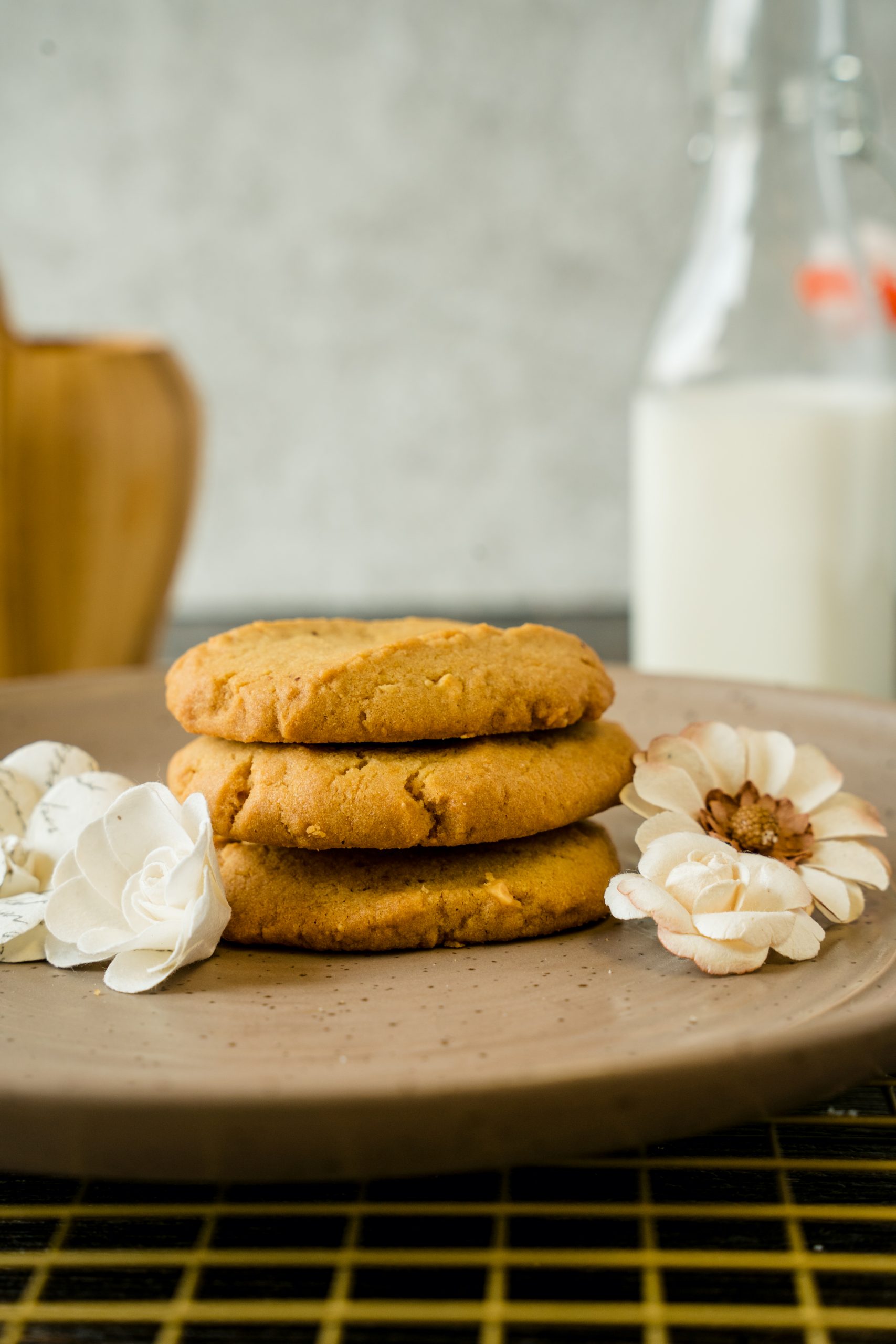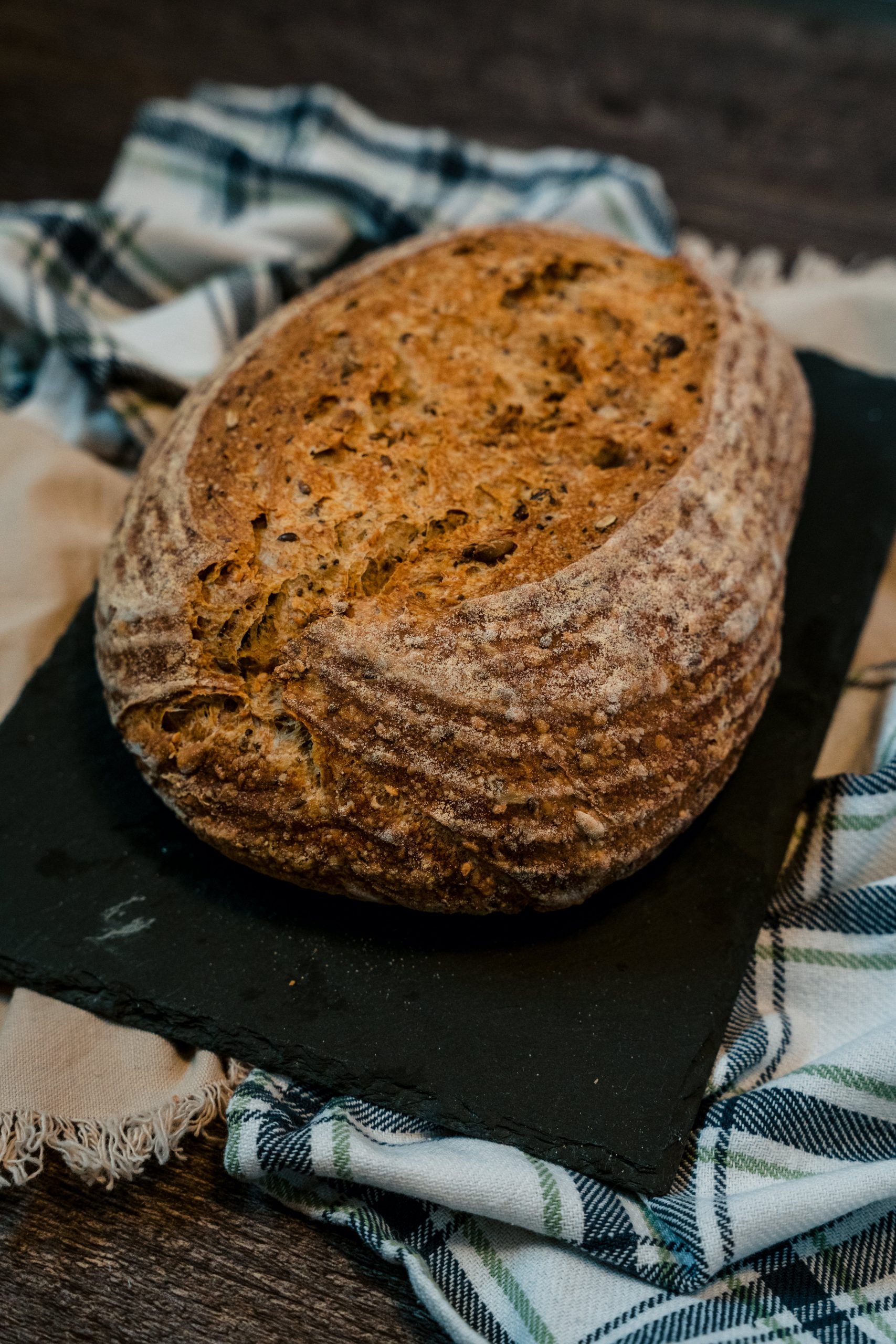 Butter tarts, pastries, squares, cookies, donuts, Christine's Homestyle has everything to satisfy your sweet tooth.
We are also proud to carry local products such as Picards Peanuts and Chipnuts, My Sweet Sweet World Chocolates, Norfolk BBQ Sauces!!!!
Christine's Homestyle offers a full selection of frozen entrees made in store including our famous roast beef, pulled pork, lasagnas, side dishes and much more! 
From small family dinners to large gatherings, Christine's Homestyle is happy to satisfy all your needs, from vegetable trays to full dinners for any occasion.
Christine's Homestyle is a delicious tradition that the whole family will enjoy.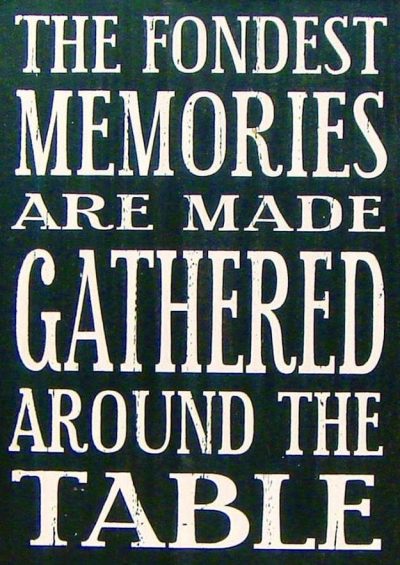 We are proud to be a local    Haldimand business
Quality is always important to us! Come on down and see for yourself. We strive to produce the best quality treats, breads and meals for you and your family to enjoy.