Looking for an easy way to host your next business, family or holiday?
Grab and go salads and deli sandwiches available.
Use the form below or contact us at (519) 952-0142 to make an order.
This is our catering menu.
MEAT CHOICES (must be reheated)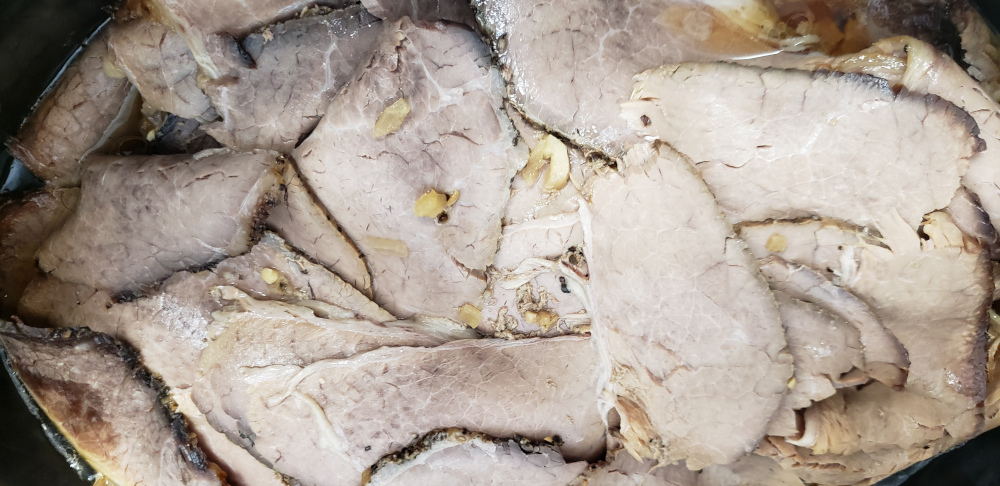 Roast Beef….$12.50 lb
Pulled Pork..$12.50 lb
Sliced Pork…$12.00 lb
Ham…….$12.50 lb
Turkey ..$13.50 lb
Stuffing and Gravy..$3.00 per person
**We suggest 1/2 a pound per personwith the exception of Turkey (1lb per person)*
TRY OUR TAKEOUT CATERED MEALS!!
minimum 10 people.
(DOES NOT GO OUT HOT DUE TO HNHU REGULATIONS)
1 MEAT, 2 SIDES, AND ROLLS….$18.00+tax
1 MEAT, 3 SIDES AND ROLLS….$21.50+tax
2 MEATS, 2 SIDES AND ROLLS…$21.50+tax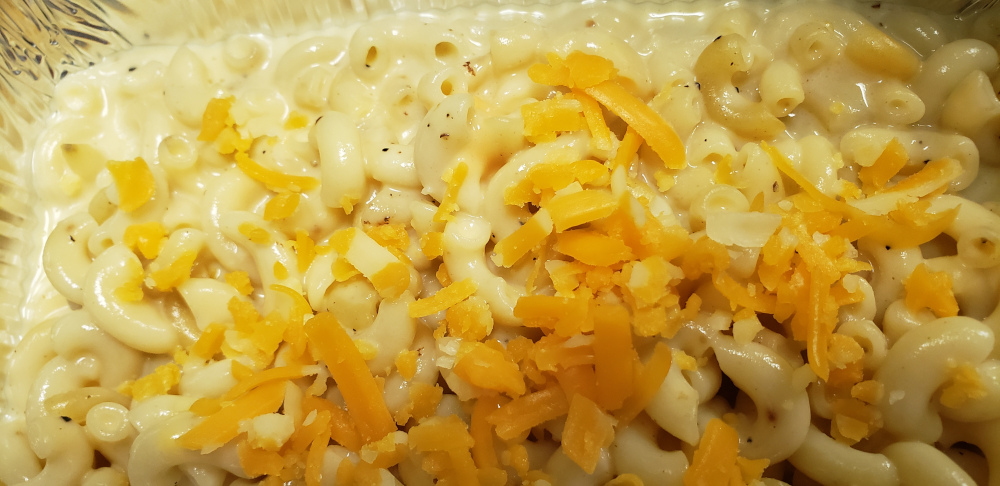 HOT SIDES
Mashed Potato
Scalloped Potato
Oven Roasted Potato
Baked Beans
Cheesy Hashbrows
Macaroni and Cheese
SALAD SIDES
Romaine Mandarin Salad Sunshine Salad
Broccoli, Cheese and Bacon Salad Bean Salad
Potato and Egg Salad Coleslaw
Macaroni Salad
Pasta Feta Salad