Looking for an easy way to host your next business, family or holiday?
Grab and go salads and deli sandwiches available.
Use the form below or contact us at (519) 952-0142 to make an order.
This is our catering menu.
Meat, Buns & 1 side
$14.50 per person
Meat, Buns & 2 sides
$15.50 per person
2 Person: $36.00
4 Person: $70.00
Order by Friday at noon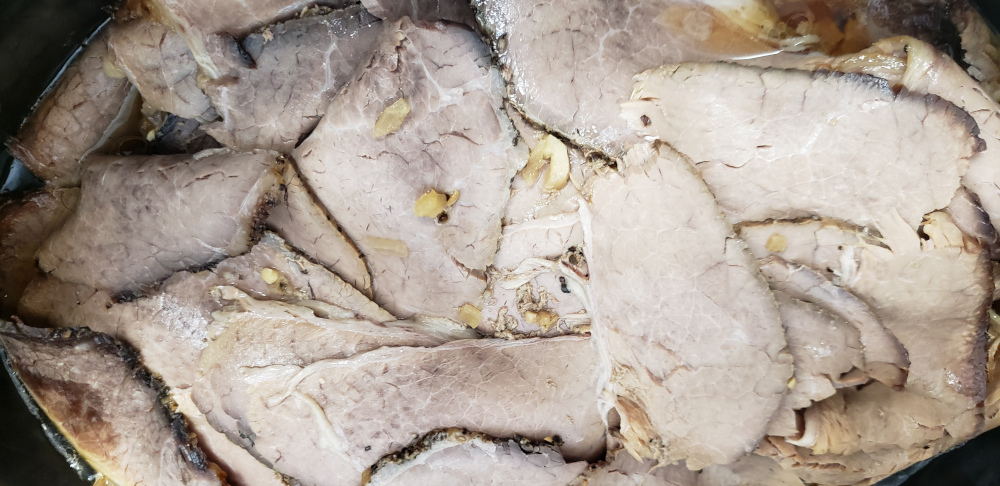 Roast Beef….$12.00 lb
Pulled Pork..$12.00 lb
Sliced Pork…$11.00 lb
Ham…….$12.00 lb
Turkey ..$13.00 lb
Stuffing & Gravy ( $1.50 pp per item )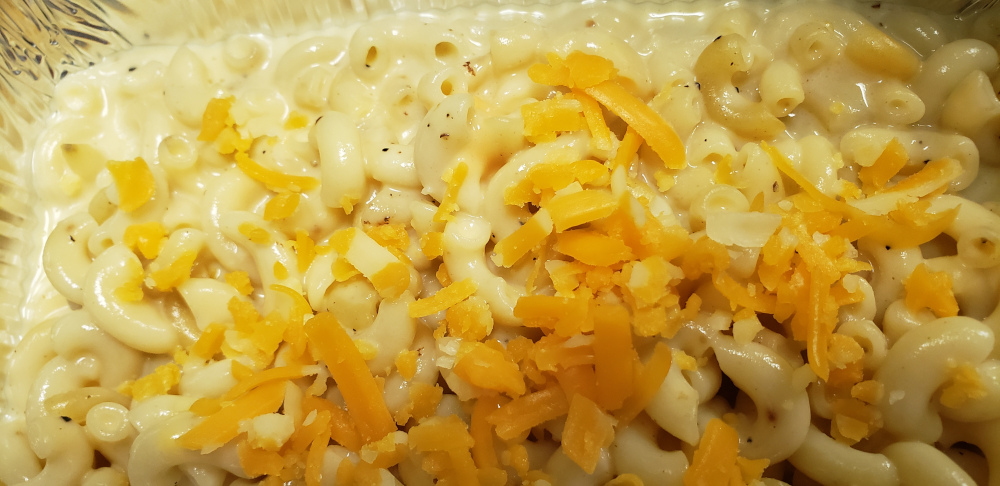 ALL SIDES $ 3.00 PERSON UNLESS INCLUDED IN FULL MEAL PACKAGES.
Mashed Potato
Scalloped Potato
Oven Roasted Potato
Baked Beans
Cheesy Hashbrows
Macaroni and Cheese
Potato and Egg
Macaroni
Pasta Feta
Coleslaw
Romaine Mandarin
Caesar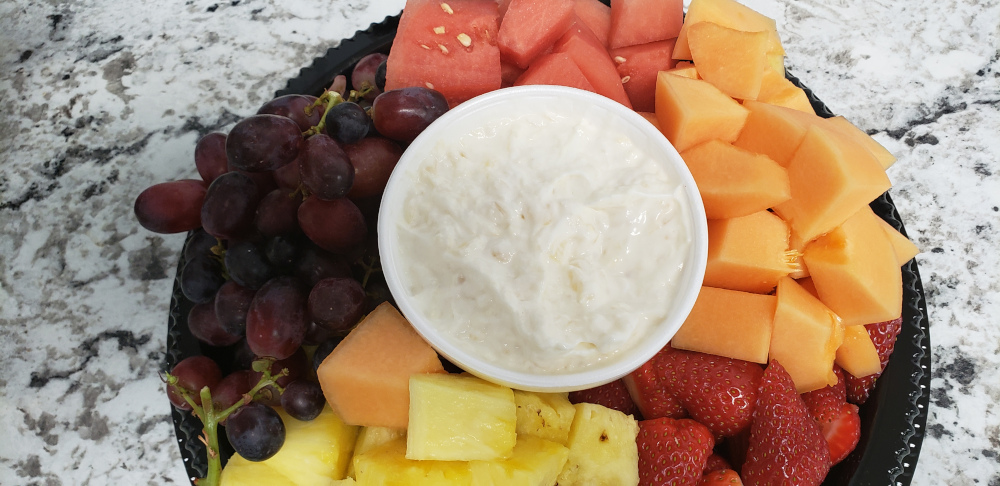 Cheese
Deli Meats
Pickles
Vegetables
Fruits
Nibbler
Dessert