A brief sampling of what we offer in store!
Keep in mind that we love to customize orders and have weekly & monthly specials.
Use the form below or contact us at (519) 952-0142 to make an order.
Our weekly specials include:
Hot Beef on a Bun – Thursdays ONLY  $5.50 plus tax
This is our Main Menu
Frozen heat & serve entrees!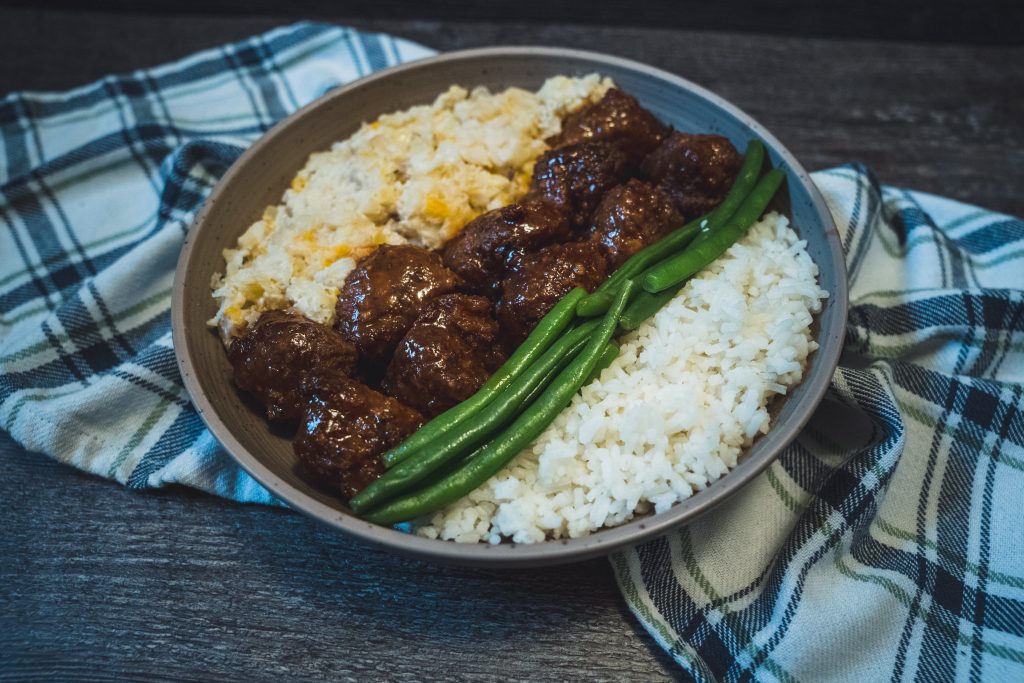 1 person…$12.00        2-3 person…$22.00         
ROAST BEEF     PULLED PORK       BEEF CHILI
SHEPHERDS PIE        PULLED CHICKEN
SWEET AND SOUR MEATBALLS     BEEF STEW
VEGETABLE LASAGNA       PINEAPPLE CHICKEN
1 person…$10.00     2-3 person…$19.00     
CHEESY HASHBROWNS     BAKED BEANS
SCALLOPED POTATOES      MACARONI AND CHEESE
1 Person …$12.00  2-3 Person…$24.00   4-6 Person…40.00
BEEF LASAGNA       CABBAGE ROLL  (3,6,12 per package)
QUICHE……$16.00 9″ PIE
HAM AND CHEESE OR SPINACH, ONION AND CHEESE
Freshly baked just for you.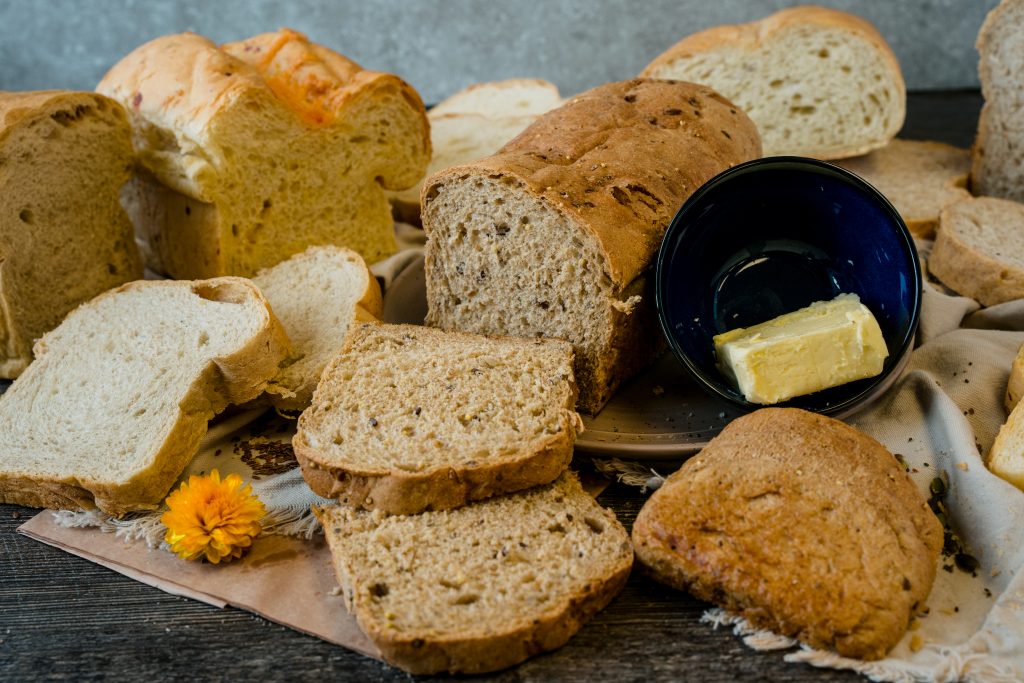 White Bread: $3.75
Wholewheat Bread: $4.00
Multigrain: $5.50
Rye or Pumpernickel: $5.50
Italian or French: $4.50
Cheese Bread: $7.00
Baguette: $3.50
Raisin Bread: $5.50
Sourdough:   $7.00
Marble Rye:   &5.50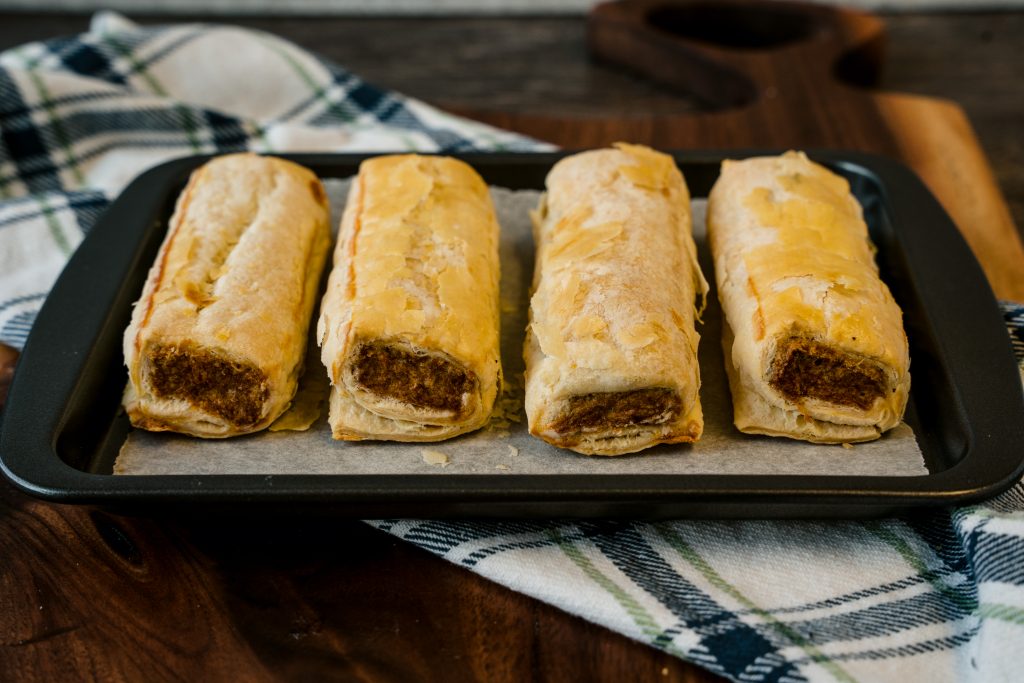 Dinner Rolls:  $4.00 pkg/12
Large Kaiser:  $5.00 pkg/6
Sausage Buns: $5.00 pkg/6
Cheese Buns:   $7.00 pkg/6
Large Croissant: $6.00 pkg/3
Small Croissant $6.00 pkg/12
Pizza Buns: $8.00 pkg/4
Sausage Rolls $10.00 pkg/4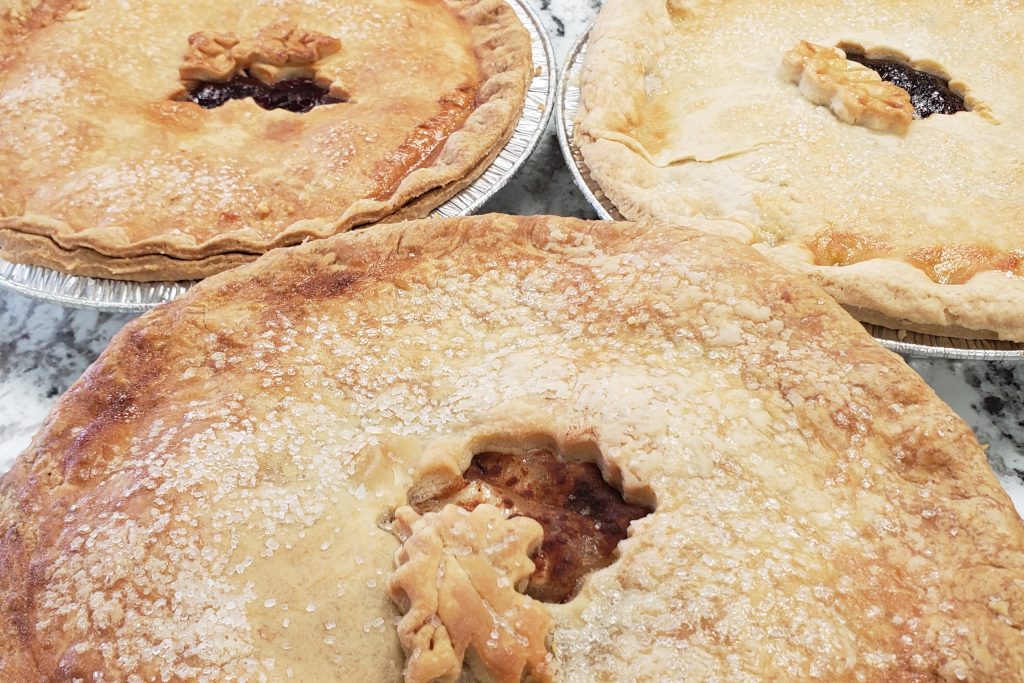 Lemon Meringue
Apple
Blueberry
Raspberry
Cherry
Chocolate
Pecan*
Coconut and Banana Cream 
Strawberry/Rhubarb
Favourites - Buy 6 and Save The Tax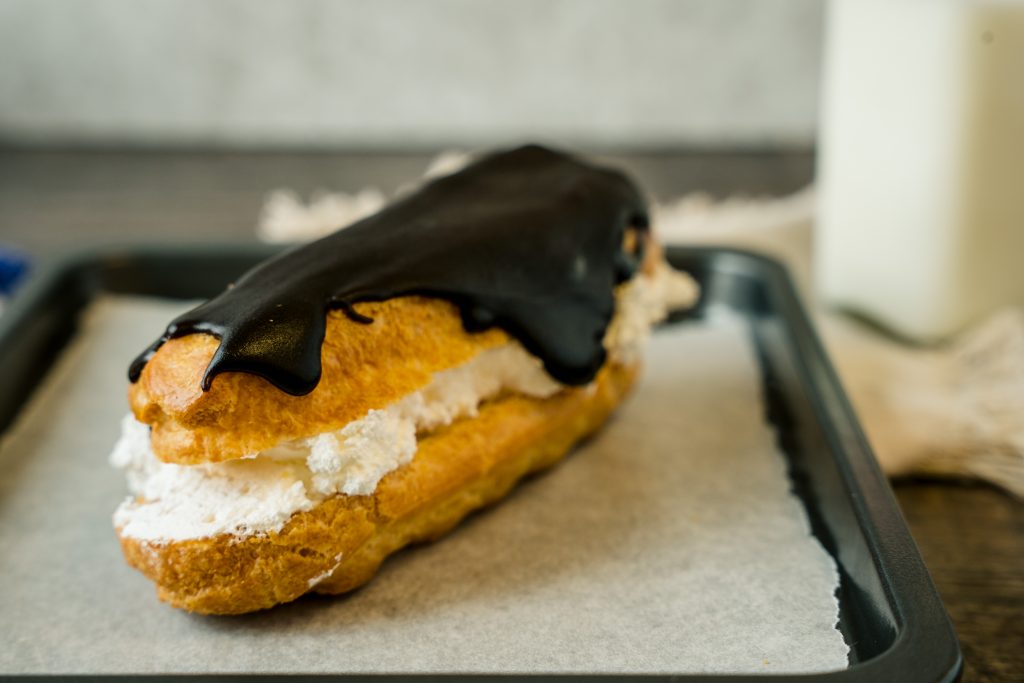 Butter/ Fruit Tarts…$2.85each                        $16.00 for 6
      Assorted Squares…$2.43  each
                     $14.50 for 6
   TAXES NOT INCLUDED
        Carrot Cake…..$2.85 each
         Eclairs…..3.85 each
         Flakies…..$3.85 each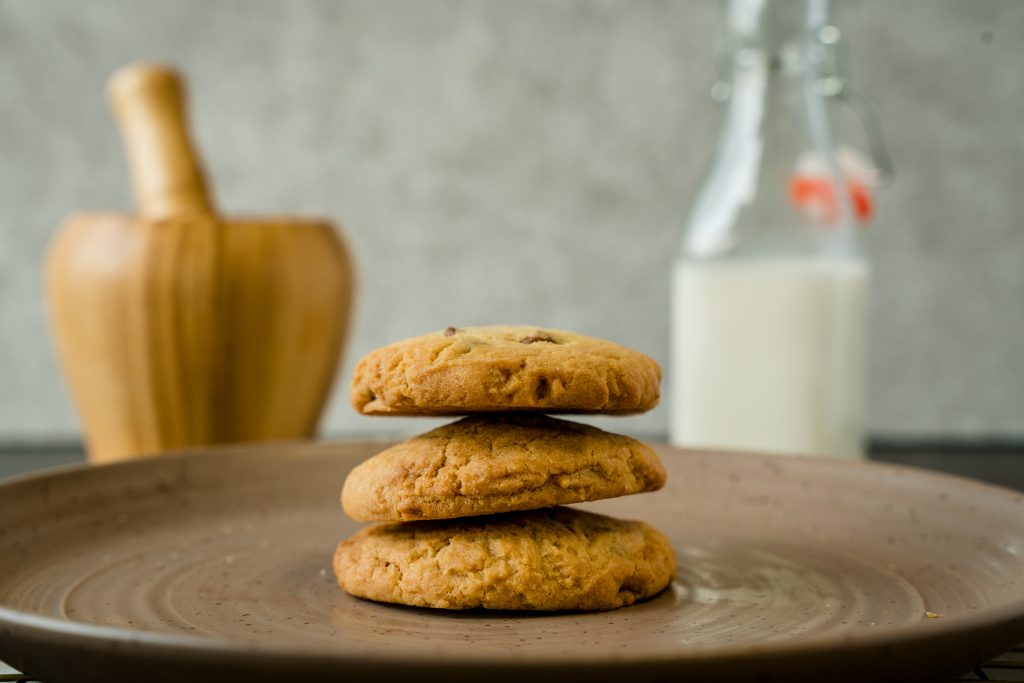 Cookies: $7.50 dozen
Empire Cookies: $2.85 each
Oatmeal Date Cookie: $3.80 each
Fruit Danish $8.00 pkg/3
Turnovers $8.00 pkg/3
Fruit Sticks $8.00 pkg/4
**TAXES NOT INCLUDED